SunTrust Foreclosures, SunTrust Foreclosure Department
SunTrust Foreclosures for sale are being made available through a network of real estate agents and brokers in Florida and other states. The listing of foreclosed homes, now termed as REO properties, can be seen on the website of the bank, which also allows you to search for a property based on the criteria you provide.
The news currently in circulation about a possible moratorium on the SunTrust foreclosure process following the foreclosure freeze announced by many leading banks of the country is unlikely to affect the listing of available properties for sale. Nevertheless, the phenomena of home foreclosure have drastically come down in recent months following the initiatives taken by several banks and lenders at the insistence of the federal government.
SunTrust Foreclosure Process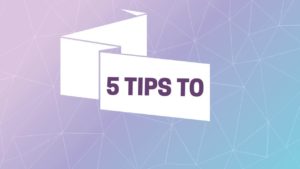 There can be either judicial or non-judicial process depending upon the state where your property is located. Under a judicial process, the court decides whether or not the lender is justified in foreclosing a home. The judgment is given after hearing both sides and the entire process can take a pretty long time to complete.
On the other hand, the lender is authorized by law to foreclose on a delinquent property without the interference of a court under a non-judicial process. The procedure can just be initiated by sending a notice of default prior to 90 days of auction date. If you are behind two months in payments and your property falls in such a location, you may soon receive a notice of default from the SunTrust foreclosure department.
SunTrust Loan Modification, SunTrust Mortgage Modification
SunTrust Foreclosure Department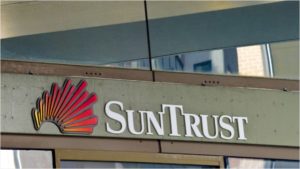 SunTrust Foreclosure Department, which is an extension of the loss mitigation department, issues notices of default to delinquent homeowners. Indeed it is behind all that happens to your home during a foreclosure process. So you need to contact loss mitigation department in order to prevent foreclosures and find a solution that can either let you stay in your home or leave it to pay all your dues and free from all debt obligations that you have on that property.
The various options in this regard may include repayment plan, loan modification, partial claim, Fannie Mae home saver advance, short sale, and deed in lieu. Among these options also include the federal government's HAMP and HARP programs.
It is better to approach the loss mitigation department even before you face any hardship but expect it to happen soon. This will make you eligible for a homeownership assistance program that can provide affordable solutions to your payment problems and help save your home.
Here is the phone number to contact SunTrust Loss Mitigation Department.
Phone Number: 1.800.443.1032
For More Info: https://mylenderlist.com/mortage-calculators/